www.PUSEA.info - your travel web directory:

Travel Web Directory
»
South America
» Costa Rica
Mountain Paradise

- http://www.hotelmountainparadise.com

Mountain Paradise Hotel Invites you to enjoy a real paradise, with the perfect balance between nature, service, simplicity and the fashionable. This remarkable proyect has a totally Costa Rican enviornment as its main strengh, united to tha highest standa
Costa Rica Vacations Guide

- http://www.travelcostaricaonline.com

Vacation planning advice including descriptions of popular attractions and activities. Tips provided for finding cheap airfare, car rental, and the best time to travel.
Vistas de flamingo

- http://www.vistasdeflamingo.com

Vistas de Flamingo is located less than 5 minutes from the Pacific Ocean, just north and east, 10 minutes from Flamingo Beach, one of the most developed areas on the Pacific coast.
Retire in Costa Rica

- http://www.costa-rica-mountain-rental.com

The first home Casa Los Indios is available for vacation renters. At $600/week it is very cheap and can accommodate up to six people in its three bedrooms. If you are interested in investment property then Tierra Verde is you one stop shop. Each property
Costa Rica - Travel Info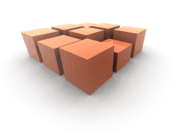 Travel Web Directory - Costa Rica
Recommended
Travel Zones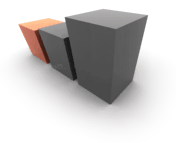 Listings Sponsored by Google:
Featured Listings: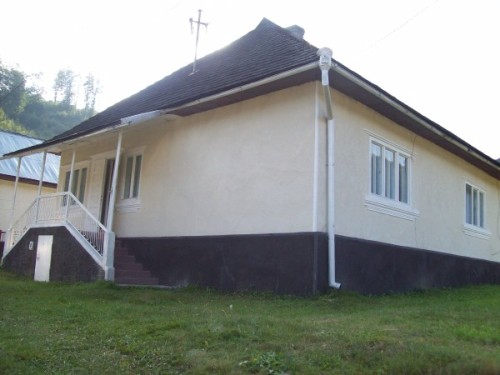 Casa de vanzare Strambu Baiut Maramures
Casa de vanzare in inima Maramuresului. Casa de vacanta ideala intr-o oaza de liniste.
Travel Web Directory. Travel Directory. Travel agencies. - South America > Costa Rica