www.PUSEA.info - your travel web directory:

Travel Web Directory
» Middle East
Travel and Vacation Websites we recommend - Middle East

Syria (0)

Turkey (6)

United Arab Emirates (6)
Middle East - Travel Info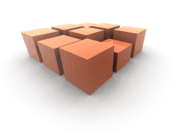 The Middle East is a region comprising the lands around the southern and eastern parts of the Mediterranean Sea, a territory that extends from the eastern Mediterranean Sea to the Persian Gulf. The Middle East is a subregion of Africa-Eurasia, or more specifically, Asia, and sometimes North Africa.The area encompasses several cultural and ethnic groups, including the Persian, Arabic, and Turkish cultures. The four main language groups are Persian, Arabic, Turkish, and Hebrew.
From Turkey to northern Africa and eastward to Iran it is the site of ancient civilizations as Phoenicia and Babylon and Egypt and the birthplace of Judaism and Christianity and Islam having had a continuous economic and political turmoil in the 20th century. It can be seen as "the cradle of Western civilization", historically speaking of course.
Recommended
Travel Zones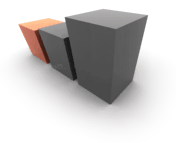 Armenia Azerbaijan Bahrain Egypt Georgia Iran Iraq Israel Jordan Kuwait Lebanon Oman Qatar Saudi Arabia Syria Turkey Turkmenistan United Arab Emirates Yemen
Listings Sponsored by Google:
Featured Listings: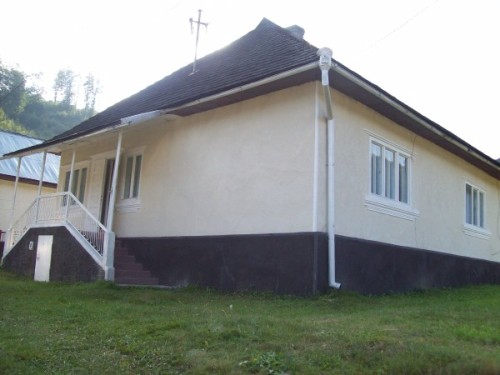 Casa de vanzare Strambu Baiut Maramures
Casa de vanzare in inima Maramuresului. Casa de vacanta ideala intr-o oaza de liniste.
Travel Web Directory. Travel Directory. Travel agencies. - Middle East