www.PUSEA.info - your travel web directory:

Travel Web Directory
»
Europe
» Spain
Hotel Centro Madrid

- http://www.hoteles-silken.com

A Silken Hotel is also a mix of many factors: location, architecture, interior design, comfort and furnishings among others. But most important of all, the many people who work together there, giving these factors a soul, conveying to their guests that al
Worldwide Holiday Car Rental

- http://www.cardelmar.com

Book your holiday car rental with CarDelMar. All of our prices are all-inclusive with no hiddent costs. Enjoy your holiday freedom at the lowest prices.
Madrid guide Spain

- http://www.madrid-guide-spain.com

Visit Madrid, Spain, and see the city as only a native can describe it. Unique articles on bullfighting, real madrid and of course the tapas culture. Make the most of your time with our handy travel guide.
Lodgings rural Alicante

- http://www.villadeayora.com

When you stay in our rural house, our home is your home. The village and its residents will be very welcoming to you, ensuring your stay is pleasurable and memorable.
Spain Travel Guide

- http://www.travelguidesdirectory.com/

We will show you what makes Spain one of the top travel destination in the world. Spain is a country full of diversities and it has it all: from beautiful mediterranean islands, to trendy and cosmopolitan cities and sunny coasts all year long.
cadiz spain travel guide

- http://www.cadizspain.net/

Cadiz ( pronounced as Cadith ) is a splendid city that has once served as home to bona fide voyagers like Ferdinand Magellan and Amerigo Vespucci.
Cheap holidays costa brava

- http://www.costabravaspain.info/

If names mean anything at all, it means everything about Costa Brava. Often translated as "wild coast," Costa Brava is paradise not only for the wild-spirited and wild at heart.
Anfi Group: Europe's most exclusive holiday resorts

- http://www.anfi.com

Dream holidays in a fabulous climate of Gran Canaria. Luxury accommodation and real estate properties on the south-west coast of Gran Canaria, Spain. Your passport to a world of unforgettable holidays.
Barcelona apartments

- http://www.apartmentsramblas.com/

The alternative to hotel in Barcelona. From 15€ per person. Cheap & fantastic accommodation in Barcelona flats and apartments. Weekly or monthly apartment rentals accommodation .
Holiday Spain

- http://www.paramountplaces.co.uk

Paramount Places Present Family Camping Holiday Spain campsite near Barcelona Mobile home rentals self catering holidays on a Spanish campsite
ibiza apartmants by Grupo playa sol

- http://www.grupoplayasol.com

Official site of Grupo Playa Sol Hotels and apartments in Ibiza, Spain, an hotel chain that bring you an outstanding collection of over 50 properties in great locations right across Ibiza.
accommodation Barcelona

- http://www.getreadybarcelona.com/

Lovely self-catering Barcelona apartments, our properties are all well equipped and provide a perfect base for you to explore Barcelona. Choose from our wide range of holiday apartments that are designed to fit all your accommodation requirements.
Hotel rural Valencia

- http://www.casas-rurales-valencia.com

Lodgings are suitable for families, groups, couples, singles, etc. the lodging contains all of the modern comforts and some are with a wide living - dining room.
Majorca Beach Holidays

- http://www.mallorcaspain.net/

Mallorca (also known in english as Majorca), known as one of the most beautiful and exotic spanish islands with the best party atmosphere in the mediterranean is a paradise for the tourist that seeks to enjoy a vacation full of sun, beach and parties
Cheap travel costa del Sol

- http://www.costadelsolspain.org/

Stretching from Almeria to Tarifa , Costa del Sol is a densely populated coast of Andalucia . It stretches along just over 150 kilometers of Malaga province and is one of Spain's most popular tourist destinations.
Spain - Travel Info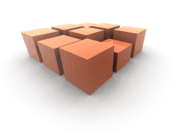 Travel Web Directory - Spain
Recommended
Travel Zones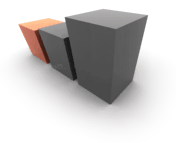 Listings Sponsored by Google:
Featured Listings: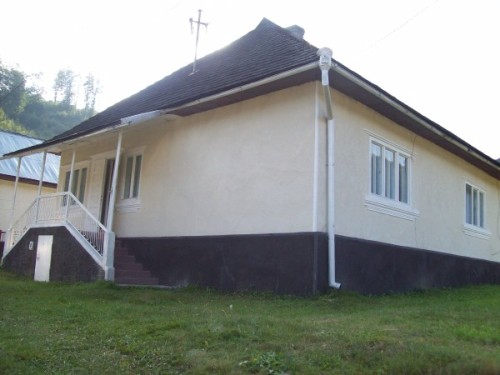 Casa de vanzare Strambu Baiut Maramures
Casa de vanzare in inima Maramuresului. Casa de vacanta ideala intr-o oaza de liniste.
Travel Web Directory. Travel Directory. Travel agencies. - Europe > Spain