www.PUSEA.info - your travel web directory:

Travel Web Directory
»
Europe
» Poland
Cracow tours

- http://www.krakowshuttle.com

You don't like crowd? So do we. Try our private car and driver to tour around Krakow. Our English speaking drivers will help you not to miss anything from a quide book, and will show you many more. Try our Krakow tours. In the end of your holiday, w
Jewellery, fashion & art centre

- http://www.zlotykot.com

Jewellery, Fashion & Art Centre where we find the most beautiful from all over the world: jewelry, bizuteria, amber, gold, fashion, ethnic, talismans & amulets, accessories. Express your individual style and virtue.
Very comfortable hotel in Krakow, main square

- http://www.krakowexpress.pl

Are you going to visit Cracow? Are you looking for the best accomondation? We have great hotel in Krakow for you. There are many hotels in Krakow, but please visit our site, and you will find that our hotel is the best choise.Come to our Krakow Express Ho
Wroclaw Airport Shuttle - Transport Services, Wroclaw tours & trips

- http://www.wroclawtransfers.com

WroclawTransfers.com offers cheap and comfortable taxi - alternative transport. We pick You up from the Copernicus Airport Wroclaw and take to Your hotel or anywhere in Wroclaw. We also offer customized transport and Wroclaw tours and trips.
Lastminute Egipt

- http://www.odlotowewakacje.com

Offers a range of tours and sight-seeing excursions; details of packages, services, booking and for contact.
Intopoland

- http://intopoland.com/

Your local tour operator in Poland. We specialize in tailor made packages and searching roots. Guides, limousines, city tours, hotel reservations.
Accommodation in Cracow

- http://www.pergaminapts.com

Pergamin apartments offer cheap accommodation in Cracow. Pleasant atmosphere, relaxing and comfortable staying in one of the most beautiful cities in Poland. Highly recommended.
Hotels in Krakow

- http://www.cheaphotelskrakow.com

Book Hotels in Krakow - Krakow Hotels Poland.
Poland - Travel Info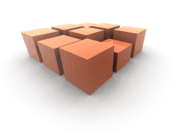 Travel Web Directory - Poland
Recommended
Travel Zones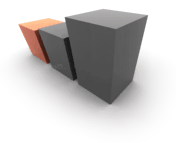 Listings Sponsored by Google:
Featured Listings: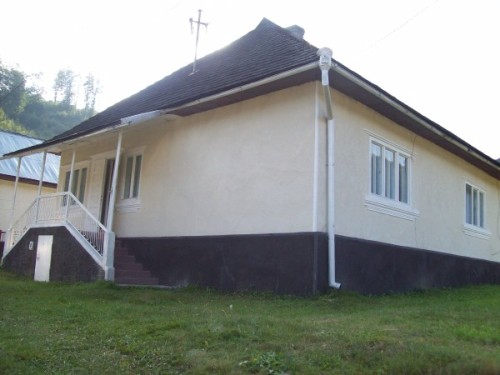 Casa de vanzare Strambu Baiut Maramures
Casa de vanzare in inima Maramuresului. Casa de vacanta ideala intr-o oaza de liniste.
Travel Web Directory. Travel Directory. Travel agencies. - Europe > Poland