www.PUSEA.info - your travel web directory:

Travel Web Directory
»
Europe
» Bulgaria
Guide to all of Bulgarian cities: maps on our site

- http://www.guide-bulgaria.com/

Guide to all of Bulgarian cities, villages, regions and resorts on this site. Here you will find maps, phone and postal codes, populations, hotels, properties for sale near by, photo and video galleries, actual news and useful links.
Sofia luxury hotel

- http://www.holidayinnsofia.bg

Holiday Inn Sofia offers luxury hotel accommodation in Sofia for business and leisure trave, conference center and city breaks.
Landscape architecture and lighting

- http://www.progressivedesign.eu

Progressive Design Company specializes in supplying of high grade services in the area of landscape architecture and garden design. Detailed info about our team and services you can learn on our site.
Hotel Holiday, the town of Sozopol, Bulgaria

- http://holiday.hotelsbg.net/

Holiday Hotel is situated in Sozopol town on the Black sea coast. You may enjoy the calm ancient town being our guests four seasons per year.
Bulgarian fitness site & forum

- http://www.livetolift.com

Here every Bulgarian-speaking person can find plenty of truthful and positive information on working out and eating properly. You can also find many articles on practical spirituality, which can make one's life a lot more exciting and purpose-driven.
Eastern Europe Tours in the Heart of Balkans

- http://www.cultural-tours-bulgaria.com

Balkans treasures cultural tours - luxury you can afford. Discount customizable guided tours by Balkans local touroperators: UNESCO heritage sites, Thracian treasures, monasteries, wine tours, folklore, art and music, and more...
Bulgaria Travel

- http://bulgaria-travelguide.info/

Bulgaria Travel Guide - Explore the most beautiful tourist locations in Bulgaria: world heritage sites, national parks, seaside resorts, monasteries, castles etc.
Rent a car, financing

- http://www.leasing-bg.com/

You are welcome on an official site of Akort Broker LTD. Our company specializes in rendering of all kinds of first rate insurance services and leasing and financing services in Bulgaria.
Deluxe Tours: Balkans Tours Eastern Europe

- http://www.geocities.com/bulgaria_tours/balkans_tours_europe.html

Guided cultural tours for individual tourists and small groups to the Balkans' best tourist destinations in Bulgaria, Croatia, Romania, Albania, Macedonia, Serbia, Kosovo, Montenegro...
Bulgaria - Travel Info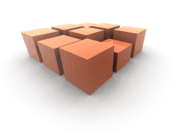 Travel Web Directory - Bulgaria
Recommended
Travel Zones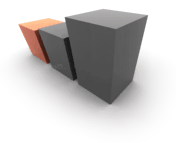 Listings Sponsored by Google:
Featured Listings: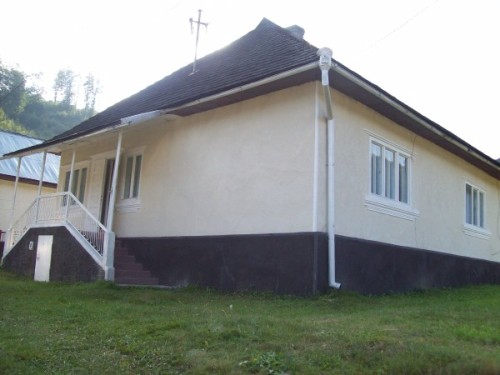 Casa de vanzare Strambu Baiut Maramures
Casa de vanzare in inima Maramuresului. Casa de vacanta ideala intr-o oaza de liniste.
Travel Web Directory. Travel Directory. Travel agencies. - Europe > Bulgaria