www.PUSEA.info - your travel web directory:

Travel Web Directory
»
Australasia
» Fiji
Taveuni Accommodation

- http://www.paradiseinfiji.com

A genuine Fiji experience is extended to all who visit this remote and secluded paradise. If you're searching for true hospitality and long to experience the culture of a mystical land, spend some time in Paradise.
Fiji - Travel Info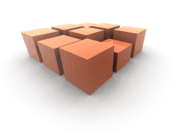 Travel Web Directory - Fiji
Recommended
Travel Zones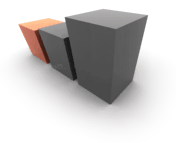 Listings Sponsored by Google:
Featured Listings: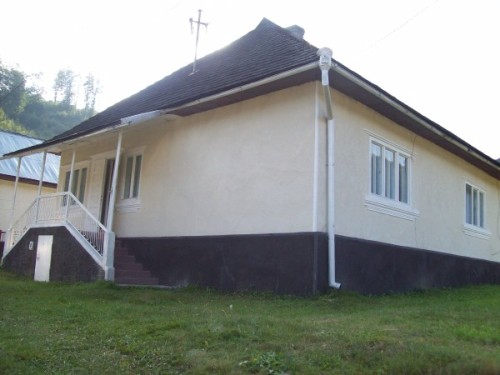 Casa de vanzare Strambu Baiut Maramures
Casa de vanzare in inima Maramuresului. Casa de vacanta ideala intr-o oaza de liniste.
Travel Web Directory. Travel Directory. Travel agencies. - Australasia > Fiji