www.PUSEA.info - your travel web directory:

Travel Web Directory
»
Australasia
» Australia
Featured Links
Somerset St Georges Terrace Perth

- http://www.somerset.com/australia/perth/somerset_st_georges_terrace.html

Enjoy excellent serviced apartments in the heart of Perth offering business facilities as well as extensive recreational facilities and resident's programmes.
Sydney Vacation Package

- http://www.virgin-vacations.com/

Save on vacations to Australia with Virgin Vacations' Australia vacation packages. Australia vacations, Sydney vacations, Melbourne vacations, Brisbane vacations at great prices from Virgin Vacations with flights by Virgin Atlantic and other fine airli
Mercure Sydney Hotel

- http://www.mercuresydney.com.au

Mercure Sydney Hotel offers premium Sydney accommodation adjacent to the Sydney city centre and Central Station with a warm welcome. Excellent restaurants, bars, meetings rooms and conference facilities and easy access to Darling Harbour, shopping and Syd
Outback Adventure Tours Australia

- http://www.westernxposure.com.au

WesternXposure is at the forefront of adventure tourism in Western Australia, With eco-based camping and accommodated tours to all the icons of Western Australia and into the Northern Territory we have the most comprehensive range of tours available on th
Best Flights Latest Specials

- http://www.bestflights.com.au/rss/bfnews.rss

Weekly travel newsletter from online Australian Travel Agent Best Flights.
Holidays On Trains

- http://www.railway-train-travel.com.au/railway-trip-ghan.htm

Join us as we travel on the Ghan from Darwin to Adelaide. Find all the nitty-gritty little details not found on other web sites.
Best Accommodation Guide

- http://www.bestaccommodationguide.com.au/

A guide about things to do in Noosa, and places to go on the Gold Coast.
HotelPriceFinder.Com

- http://www.hotelpricefinder.com

Find the best hotel price from over 30 different hotel reservation websites. Compare hotel rates easily. Save time, save money! BEST RATE GUARANTEE
Lookout Noosa

- http://lookoutnoosa.com.au/

Noosa Resort Accommodation, stay in luxury on the Sunshine Coast in Queensland, Australia. Stunning hotel apartments available in Noosaville at the Lookout Resort Noosa.
Boutique Collection

- http://www.theboutiquecollection.com.au/

The Boutique Collection offers quality accommodation in Palm Cove, Cairns and Port Douglas.
Travel Agency Melbourne

- http://www.thetravelcompany.com.au

Our Melbourne travel consultancy staff have the experience and expertise to organise all your travel arrangements from corporate to leisure to group travel.
Hamilton Island - WhitsundayHolidays

- http://www.whitsundayholidays.com.au/

Offers Whitsunday holidays on Hamilton Island. Luxury accommodation apartments, bareboat or fully crewed yacht charter.
Paradise Travel

- http://paradisetraveltrips.com

travel agency online with quality customer service booking reservations 24/7.
EFlight Cheap Air Flights

- http://www.eflight.com.au

EFlight is an IATA registered travel agent specialising in cheap air flights, hotels, car hire, cruises and more.
Best Cruises Latest Specials

- http://www.bestcruises.com.au

Weekly travel newsletter from online Australian Travel Agent Best Cruises.
Travel Guides

- http://www.traveleguides.com

Free travel guides to all world destintations with up to date travel information on what to see and and do for each location.
Huonville Accommodation in Tasmania's Huon Valley

- http://www.waltonhouse.com.au

Walton House offers luxury bed and breakfast accommodation in Southern Tasmania's Huon Valley. Centrally located and just 35 minutes south of Hobart. AAA rated 4.5 star.
Australia - Travel Info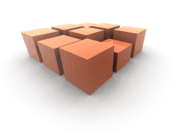 Travel Web Directory - Australia
Recommended
Travel Zones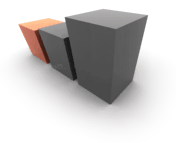 Listings Sponsored by Google:
Featured Listings: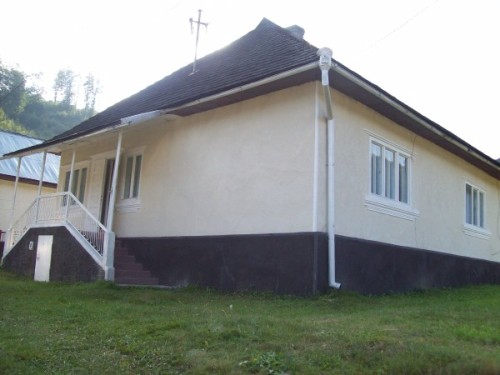 Casa de vanzare Strambu Baiut Maramures
Casa de vanzare in inima Maramuresului. Casa de vacanta ideala intr-o oaza de liniste.
Travel Web Directory. Travel Directory. Travel agencies. - Australasia > Australia