www.PUSEA.info - your travel web directory:

Travel Web Directory
»
Africa
» South Africa
Africa safari

- http://www.aquilasafari.com

A safari in Africa offers you the chance to experience a unique adventure in the wild. Aquila Private Game Reserve offers all this and more.
SA travel resource

- http://www.sleeping-out.co.za

Sleeping Out is a comprehensive South Africa travel guide offering relevant information for anyone looking to travel to South Africa.
Cape whale coast

- http://www.whalecoast.info

Official website for the whale coast, featuring a comprehensive, detailed list of businesses, accomodation, lifestyle and activities for the main towns of the area, Kleinmond, Hermanus, and Gansbaai.
Action Travel

- http://www.actiontravel.co.za

Action Travel is a Tour Operator specialising in Southern Africa and provides a stunning Olifants River Cruise, day tours to the Kruger National Park, The Panorama Route, Bourkesluck Potholes, God's Window, Pilgrim's Rest and much more.
South Africa Tours

- http://www.silverafricatours.com/

Get the excited tour packages, tour operation services and accommodation for africa safari tour, kenya safari, kenya tanzania safari, south africa tours, nairobi, botswana safari at silverafricatours.com.
Fishing in Cape Town

- http://www.capeseasafaris.com/

Cape Sea Safaris offer the memorable opportunity to enjoy a day of fishing in Cape Town. Some exciting packages ensures that your fishing trip in Cape Town is an unforgettable one.
CT - City Guide

- http://www.ctic.co.za

Cape Town Information Centre is an excellent resource for those travelling through the Mother City. Find out about accommodation, tours, safaris, activities and more during your holiday in Cape Town.
Hans Merensky: Golf in the Wild

- http://www.hansmerensky.net

Hans Merensky Hotel and Golf Estate offers facilities that cater to holiday makers, golfers, and family. It borders the Kruger National Park, and offers an extraordinary golfing experience, open-air restaurant, and Luxurious Accomodation and Spa.
Holiday Inn Sandton

- http://www.hisandton.co.za/

Holiday Inn Sandton, ideally situated on Rivonia Road in Sandton Johannesburg, is a modern, upmarket 4-star full service hotel, offering 301 contempory decorated rooms providing the ultimate in comfort and style
Ekala Guest Farm and Eco Tours Johannesburg

- http://www.ekala.co.za

Accommodation Johannesburg and Tours – Ekala Guest House Johannesburg Accommodation. Set in the Johannesburg countryside, relaxed, casual, tranquil and secure Johannesburg accommodation away from the hustle and bustle. Johannesburg Tours Daily.
Hotels in SA

- http://www.flightsite.co.za

Flightsite offers a wide range of travel information for guests looking for a memorable experience in South Africa. Book your hotel accommodation with Flightsite, and enjoy the quick, easy and convenient process of planning your holiday with Flightsite.
South Africa Bookings

- http://south-africa.bookings-hotels.com

Real-time hotel reservations with large selection of hotels. No advanced payment required, You pay at the hotel!
South Africa - Travel Info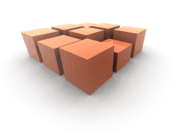 Travel Web Directory - South Africa
Recommended
Travel Zones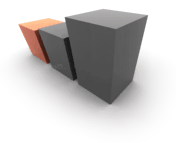 Listings Sponsored by Google:
Featured Listings: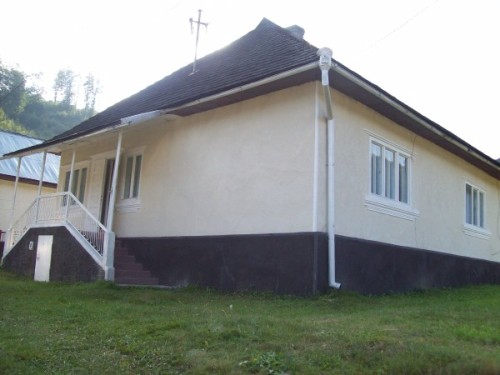 Casa de vanzare Strambu Baiut Maramures
Casa de vanzare in inima Maramuresului. Casa de vacanta ideala intr-o oaza de liniste.
Travel Web Directory. Travel Directory. Travel agencies. - Africa > South Africa