www.PUSEA.info - your travel web directory:

Travel Web Directory
»
Africa
» Kenya
Safari in Kenya

- http://www.onsafari.com/

With over 40 parks and game reserves, Kenya has long been known as "big-game" country. Kenya has always viewed its wildlife as a national treasure.
African Servalcat Safaris

- http://www.africanservalcatsafaris.com

Africa Wildlife Lodge Camping Safaris, Tours,Kenya Safaris, Tanzania Safaris,Maasai Mara Safaris,Serengeti Safaris, Beach holidays,Gorilla Treks uganda,Mountain climbing in Kenya,Tanzania.
Adventure Joyland Safaris and Tours Kenya-Tanzania

- http://www.joylandsafaris.com

Africa adventure wildlife lodge and budget camping safaris and tours kenya and tanzania,masai mara,serengeti,Beach holidays and vacations,mt kenya climbing,mt kilimanjaro climbing.
Kenya Safaris to Amboseli and Maasai Mara

- http://www.explorerkenya.com/

Kenya safari holidays include lodge and camping wildlife safaris to Maasai Mara, Amboseli, Samburu and Lake Nakuru, beach holidays to Mombassa, luxury tented flying safaris, Mount Kilimanjaro and Kenya climbing.
Africa Safari

- http://www.finchtravels.com

Finch Travels delivers simply the best value for money, catering to the more independent traveler as well as travelers who prefer a traditional guided Wildlife Safari.
Adventure Leading Expeditions Safaris

- http://www.leadex-safaris.com

Kenya Tanzania Safaris- African travel Vacations, lodge safaris Kenya & budget Kenya camping safari tours Africa, Kenyan agent tour, beach holidays and Kenya Tanzania camping.
Masai Mara Safaris

- http://www.kenyasafaris.co.ke

Masai Mara safaris offer a wonderful holiday for wildlife lovers, they can be done to suit most budgets and offer a fascinating insight in to the continent of Africa and its spectacular wildlife.
Climbing Mount Kilimanjaro

- http://www.amaniafricasafaris.com

Climbing Mount Kilimanjaro, one of the most accessible high summits of the world compared to other mountains. Most climbers reach the crater edge with little more than a walking stick, proper clothing and determination.
Kenya,Tanzania Safari Tours holiday and Uganda Gorilla trips

- http://www.amazingkenyasafaris.com

Kenya safaris,Tanzania Ngorongoro crater wildlife Safari beach holidays and Uganda Gorilla trips,Zanzibar beach vacation African lodge travel tours Kenya budget camping safari trips Masai Mara lodge holiday in kenya, Tanzania wildlife safaris, Budget Camp
Safari Holidays in Kenya and Tanzania

- http://www.wilddreamliners.com

Kenya tours & travel operator, offering Kenya safari holidays and Tanzania wildlife adventures safari holidays, thrilling Nairobi & Mombasa city tour excursions, honeymoon safari holidays, beach safari holidays, walking safaris in Kenya, budget camping an
Mount Kilimanjaro Climbing-Climbing Mt.Kilimanjaro Trekking

- http://www.mountkilimanjarokenyaclimbing.com

Climbing Kilimanjaro,Climbing company offering offering complete guide to climbing Mount Kilimanjaro combined with Tanzania wildlife safari tours in Serengeti annd Ngorongoro Crater as well as machame and marangu routes">
Kenya safari

- http://www.topdeck-travel.com

Whether you are an individual, a family or a group seeking a Kenyan and East African holiday experience, from the beaches to scaling the tallest African Mountains and everything in between, we will make it possible for you to realize your dream.
Last Minute Africa Nature Trails and Safaris

- http://www.antsafaris.com

book last minute beach and wildlife holidays to mombasa tsavo east tsavo west samburu amboseli masai mara, discounted family holidays, plus cheap last minutes flights to mombasa and nairobi kenya, last minute mombasa beach holiday safaris, short last minu
Kenya - Travel Info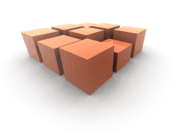 Travel Web Directory - Kenya
Recommended
Travel Zones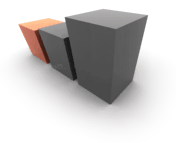 Listings Sponsored by Google:
Featured Listings: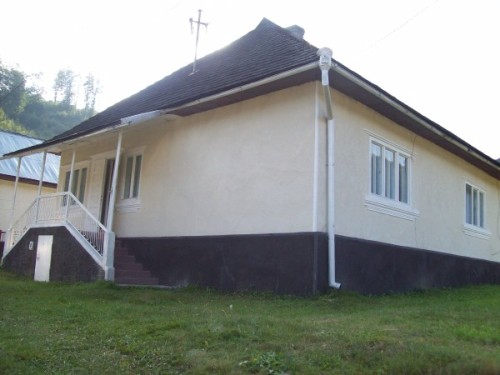 Casa de vanzare Strambu Baiut Maramures
Casa de vanzare in inima Maramuresului. Casa de vacanta ideala intr-o oaza de liniste.
Travel Web Directory. Travel Directory. Travel agencies. - Africa > Kenya