www.PUSEA.info - your travel web directory:

Travel Web Directory
» Africa
Travel and Vacation Websites we recommend - Africa
Featured Links
Gorilla trekking And Ethiopia Tours

- http://www.uzaze.com

Book a Rwanda gorilla trekking safari before price rise (June 2012) and amazing ethiopia tours to Gondar and Lalibela
See4yourself Tours

- http://www.see4yourself-tours.com

See 4 Yourself Tours is your ideal tour operator for a true South African Travel Experience. We offer a diverse variety of tours and safaris to some of South Africa's top destinations, pampering wellness packages and exciting adventure packages.
Africa Tours Safaris Kenya Tanzania

- http://www.catspensafaris.com

Africa Wildlife Lodge Camping Safaris, Tours,Kenya Safaris, Tanzania Safaris,Maasai Mara Safaris,Serengeti Safaris, Beach holidays,Gorilla Treks uganda,Mountain climbing in Kenya,Tanzania.
egypt tours center

- http://www.egypttourscenter.com

Flexible, custom Egypt travel tours & Egypt travel packages. As an Egypt travel guide agency, we are experts in Egypt vacations & Egypt tours including Nile cruises, visits to the 'Piramides,' & more
South African Tour Operator

- http://www.kajumbatravel.com

Each package is tailor made taking into consideration all your requirements and expectations. From the moment you arrive we will arrange your car hire, transfers, internal flights, accommodation, excursions, phone rentals, travel insurance and the list go
kenya safaris

- http://www.magicalafrica.net

Online comprehensive Africa safari arrangements, Kenya safaris, Uganda safaris and Safari in Tanzania.
Travel Africa

- http://www.travelafrica247.com/TA-index-home.html

Travel Africa 247 offers you the best rates and service for your trip to Africa and true African safari adventure in the best African Experience of Southern Africa
Impact African Safaris Tourism

- http://www.impactafricansafaris.com

Our sales offices are in Canada and operational office in Tanzania. The entire team are dedicated to providing you with the very finest african safari. We are fully accredited in both Canada and Tanzania with memberships in the Tanzania Association of Tou
Amani Tours & Safaris Tanzania

- http://www.amani-tours.com

We are a unique African safari company offering affordable Tanzania safari packages to the Serengeti, Ngorongoro Crater, Lake Manyara, Mount Kilimanjaro climbs & Zanzibar beach holidays.
Africa - Travel Info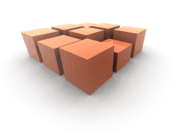 Africa is the world's second-largest continent in both area and population, after Asia. At about 30,244,050 km2 (11,677,240 mi2) including its adjacent islands, it covers 20.3 percent of the total land area on Earth. With over 800 million human inhabitants in 54 countries, it accounts for about one seventh of the world human population.
Recommended
Travel Zones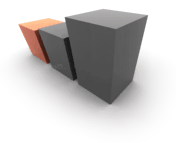 Algeria, Angola, Benin, Botswana, Burkina Faso, Burundi, Cameroon, Cape Verde, Central African Republic, Chad, Comoros, Congo, Republic of Congo, Democratic Republic of The Cote d'Ivoire, Djibouti, Egypt, Equatorial Guinea, Eritrea, Ethiopia, Gabon, The Gambia, Ghana, Guinea, Guinea-Bissau, Ivory Coast (Cote d'Ivoire), Kenya, Lesotho, Liberia, Libya, Madagascar, Malawi, Mali, Mauritania, Mauritius, Morocco, Mozambique, Namibia, Niger, Nigeria, Rwanda, Sao Tome and Principe, Senegal, Seychelles, Sierra Leone, Somalia, South Africa, Sudan, Swaziland, Tanzania, Togo, Tunisia, Uganda, Zambia, Zimbabwe.
Listings Sponsored by Google:
Featured Listings: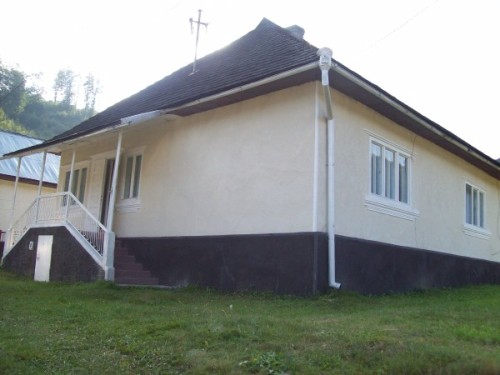 Casa de vanzare Strambu Baiut Maramures
Casa de vanzare in inima Maramuresului. Casa de vacanta ideala intr-o oaza de liniste.
Travel Web Directory. Travel Directory. Travel agencies. - Africa