www.PUSEA.info - your travel web directory:

Travel Web Directory
Travel and Vacation Websites we recommend - Travel Web Directory

Travel Insurance (350)
Africa Travel Insurances
,
Asia Travel Insurance
, ...

Web Directories (90)
Travel Web Directory - Please read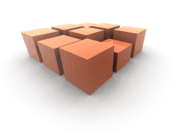 Hello and welcome to our site! We hope that you will find useful informations here about all travel zones you are interested in.
This is a travel directory so please submit travel related sites only. Please do not submit sites that are pharmacy related as they will not be approved and it is only a waste of time for both us and you.
The directory is human edited! We accept submissions of sites that support the following languages: English, French, German, Italian, Spanish and Romanian. In time we will try to expand the number of supported languages but until then all submitted websites must have a version in at least one of the above mentioned languages!
The title and description of submitted Websites will we in English. Try to be as short and descriptive as possible. We will reject all spammy sites and all sites that have spammy titles and descriptions!
The submission, revision and approval of websites is free and this will not be modified ever! But because of this we will not offer explanations for rejected websites, we will update / upgrade the travel directory when we will have the time.
The email addresses must be valid! We will not use them for spamming! None of the email addresses registered in our data base will be made public ever! We hate spam as much as you do! If you receive spam from sites listed in our travel directory let us know at the following email address: nospam [at] pusea [dot] info and we will delete them. Please remember to include the headers of the email too so we know that it is spam.
Thank you for taking the time and reading this section!
Recommended
Travel Zones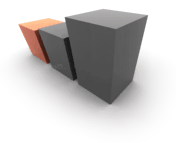 Listings Sponsored by Google:
Featured Listings: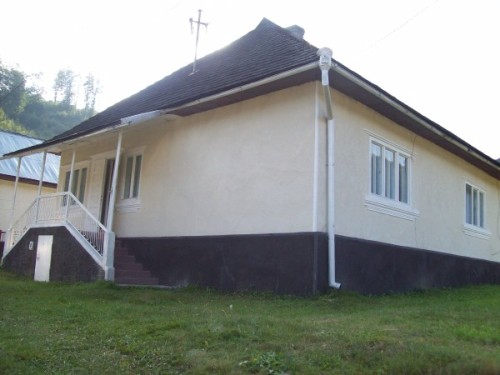 Casa de vanzare Strambu Baiut Maramures
Casa de vanzare in inima Maramuresului. Casa de vacanta ideala intr-o oaza de liniste.
Travel Web Directory. Travel Directory. Travel agencies.